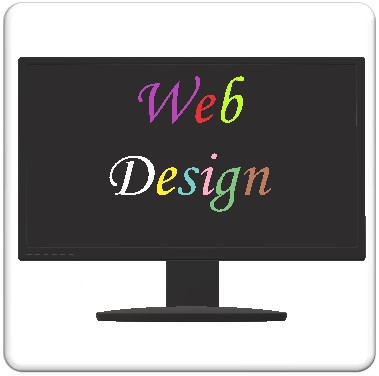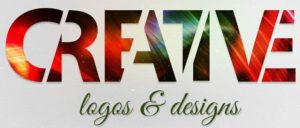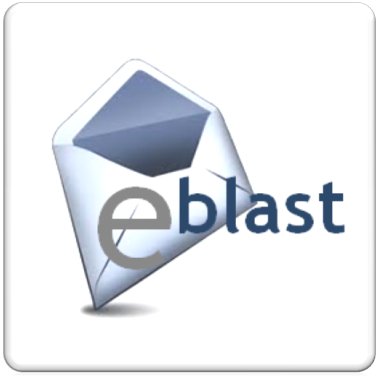 Website Design - Web based applications are where we at Multimedia Creatives focus the majority of our time and energy. Our thorough knowledge of a wide variety of technologies allows us to expertly guide the development of your website from day one. With our user friendly Content Management Systems, whether you want to add, edit or delete pictures or content to your website we offer user friendly Content Management Systems so you don't have to rely on us or anyone to maintain your site.
Logo Design: Does your company have a logo? A logo defines the attitude and often determines the clientele of a brand.

Eblasts:  Newsletters, promotions, reminders, etc. and reach 100's of your clients with one click.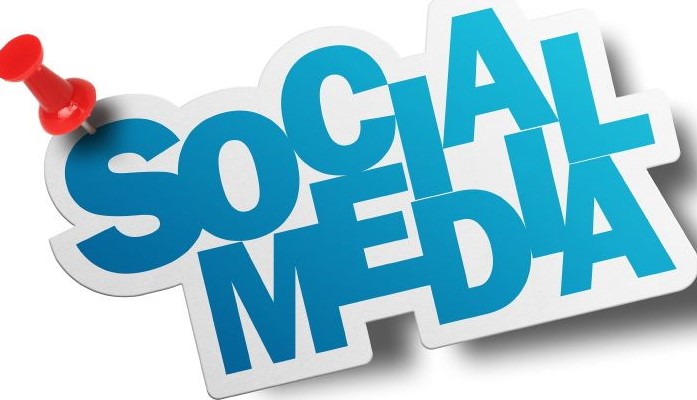 Social Media Pages
(Facebook, Instagram,  LinkedIn, etc.):  Social Media is one of the best avenues to connect to your clients. You want to send out a message/picture to inform clients about special offers, advertise a new product, invite to an event, etc. We also provide maintenance to keep your pages fresh and clients up-to-date.
Print Design & Content
Print Design: Start off on the right foot with cohesive and professional stationery, business cards, flyers, newsletters, brochures and all your promotional needs.  We also provide Content Writing that targets your market audience while getting the message across.